Join our Community and Share Your Adventures
Are you a passionate traveler with a unique perspective and a desire to inspire others with your blog and Instagram page? Then, join the Fleeps Community of Travel Creators and share your experiences.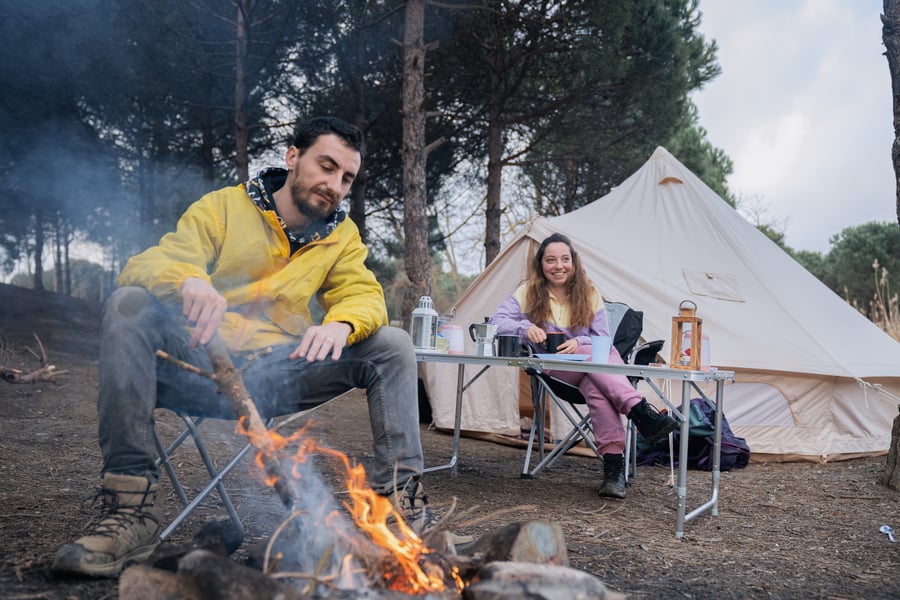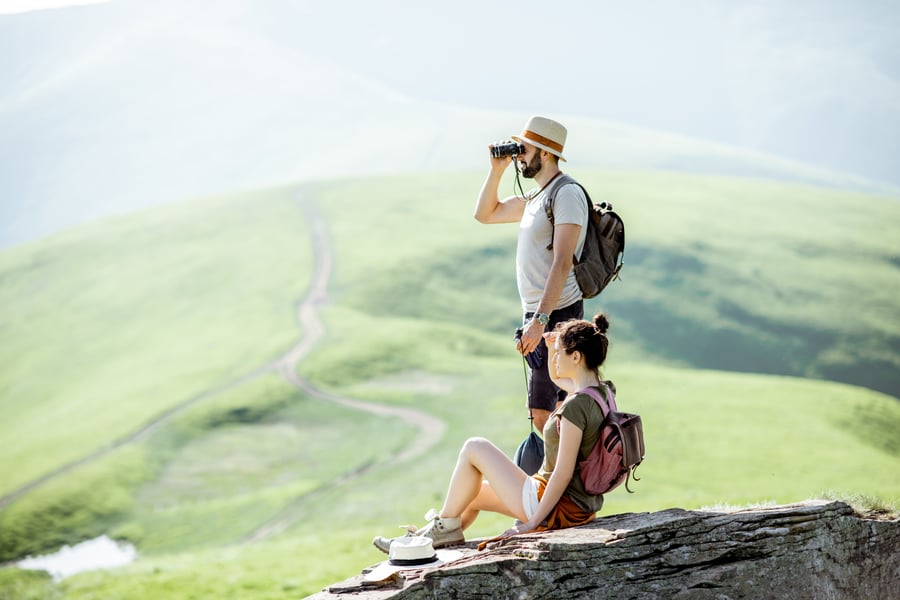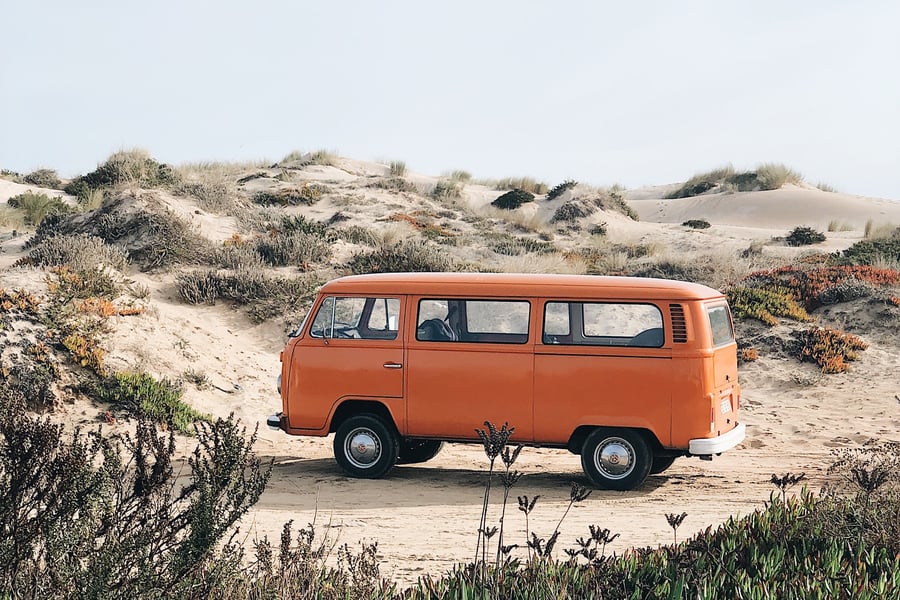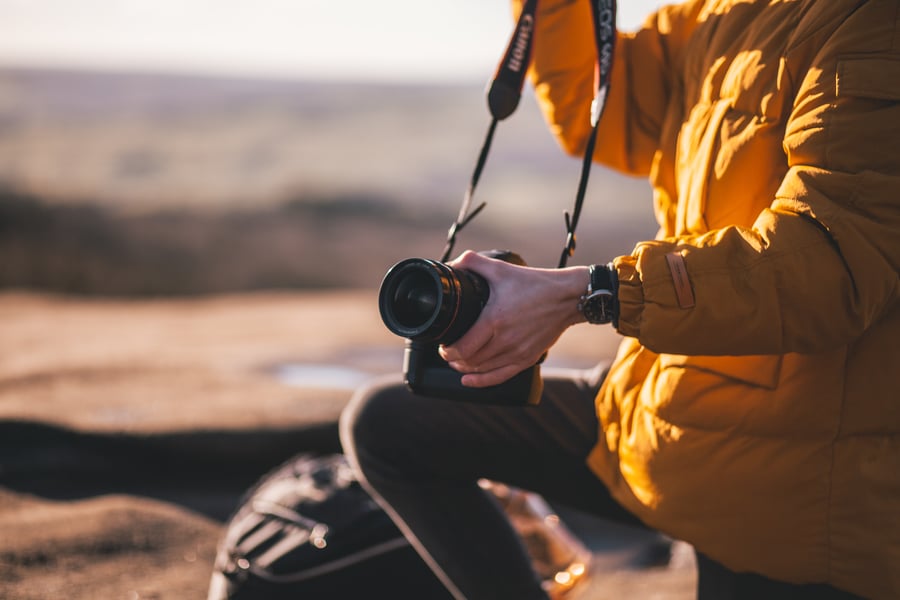 Meet and Advise Travelers
As a Travel Creator, you'll have the opportunity to meet travelers looking for insider tips and off-the-beaten-path recommendations. You'll receive a portion of the fee for each personalized travel advice session booked through your profile. Advice Sessions are a great way to monetize your passion for travel.
60+
Creators on the platform
Join a community with the best travel creators
200% Monthly Growth
"Online Vacation Planning" has 200% monthly growth in Google searches
60% of travelers are happy to pay as long as they get the expertise they expect from creators.
1000+
Articles imported on Fleeps
Fleeps is also a content distribution platform. Present your articles to a large audience
We develop tools to help you with your creative work
Here are a set of ideas we've implemented for you.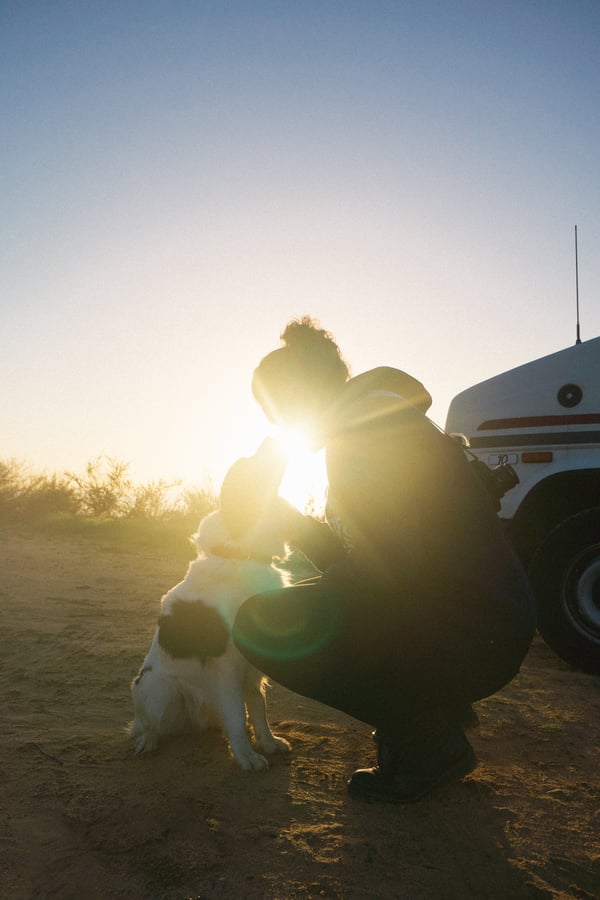 Features
Role

Slack Community

Description

You'll be part of a growing Slack group with fellow creators. Share and learn with others.

Role

Wordpress Import

Description

Import your Wordpress articles on Fleeps to reach a larger audience. Your posts will appear on our map, driving traffic to your profile

Role

Map Integration

Description

Integrate your Fleeps map on your website, helping your followers to find your articles.
Want to learn more? Ready to join?
Ask us everything and let's discuss your projects together.