Tailored Travel Plans by Expert Bloggers
Your Personalized Adventure Awaits
Our seasoned travel bloggers, with their real-world exploration and in-depth knowledge, offer unique, personalized trip planning that transcends traditional travel agencies.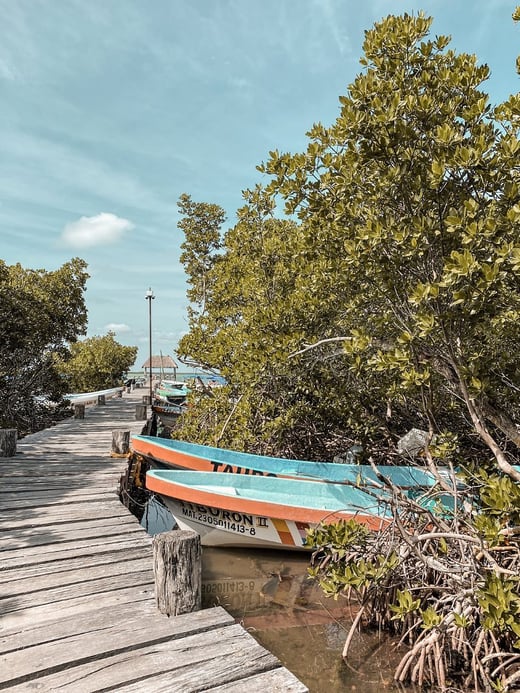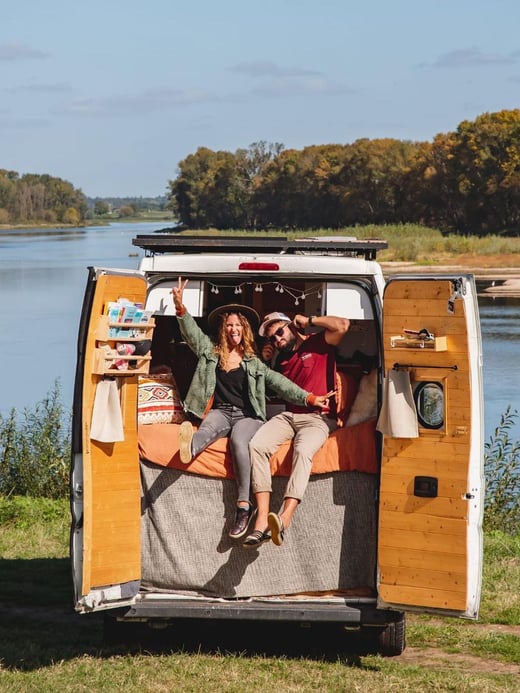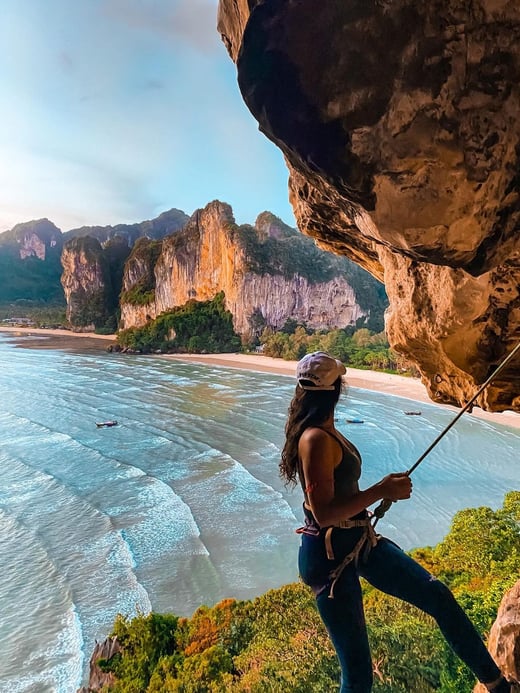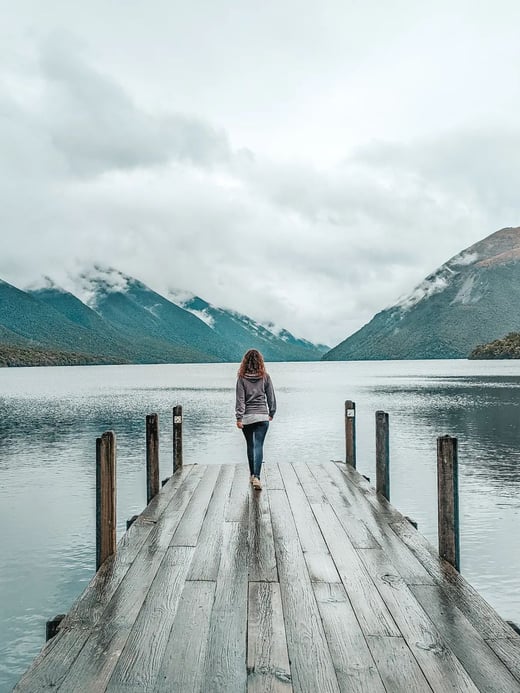 Your Journey to Personalized Travel: Our Three-Step Process
This is where the magic happens: together, you and your blogger will bring your dream trip to life, tailored uniquely to your desires. Start your journey with us today, and experience travel like never before.
Step 1
Choose a Creator
Choose a creator that corresponds to your interests.

Step 2
Get to know each others
Your personal travel creator wants to get to know you better before advising you.
Duration
Step 3
Get the tips for your trip
Let your Travel Creator help you make the most of your journey.
Duration
Find a passionate and expert Travel Creator
Want to join our Creators' Community?