Discover our selection of applications to download before setting off on your road trip.
Because road-tripping requires organization, whether you're traveling alone, as a couple, with friends, or with family, a road trip can be an adventure as incredible as it is complicated.
We asked our community of road trip experts for their must-have apps for hitting the world's roads, and their invaluable advice will make your road trips even more exciting.
It's a recurring theme when discussing road tripping: planning and organizing your trip is essential. Of course, you can plan your road trip using Google Maps or the My Maps tool:
We use Google Maps directly, which we find more practical than my maps on the phone. You create a list of saved points with GPS and spots in the same place.
Lately, we've been using Google My Maps, which lets you put in many more points than Google Maps and allows you to be guided.
We want to introduce you to two additional tools specially designed for road-tripping, which will make your task easier:
Roadtrippers is a trip-planning application that lets you create a personalized itinerary for your road trip. You can add tourist attractions, restaurants, hotels, and any other points of interest you like along your route.
Similarly, the Planner A Contresens makes it easy to create a customized itinerary for your trip based on your starting point and final destination while suggesting stops along the way. The tool uses other travelers' itineraries to inspire you and features for managing and tracking your budget: all in one, it's practical!
2. For headache-free driving and itinerary tracking: the winning combination of Google Maps and Maps. me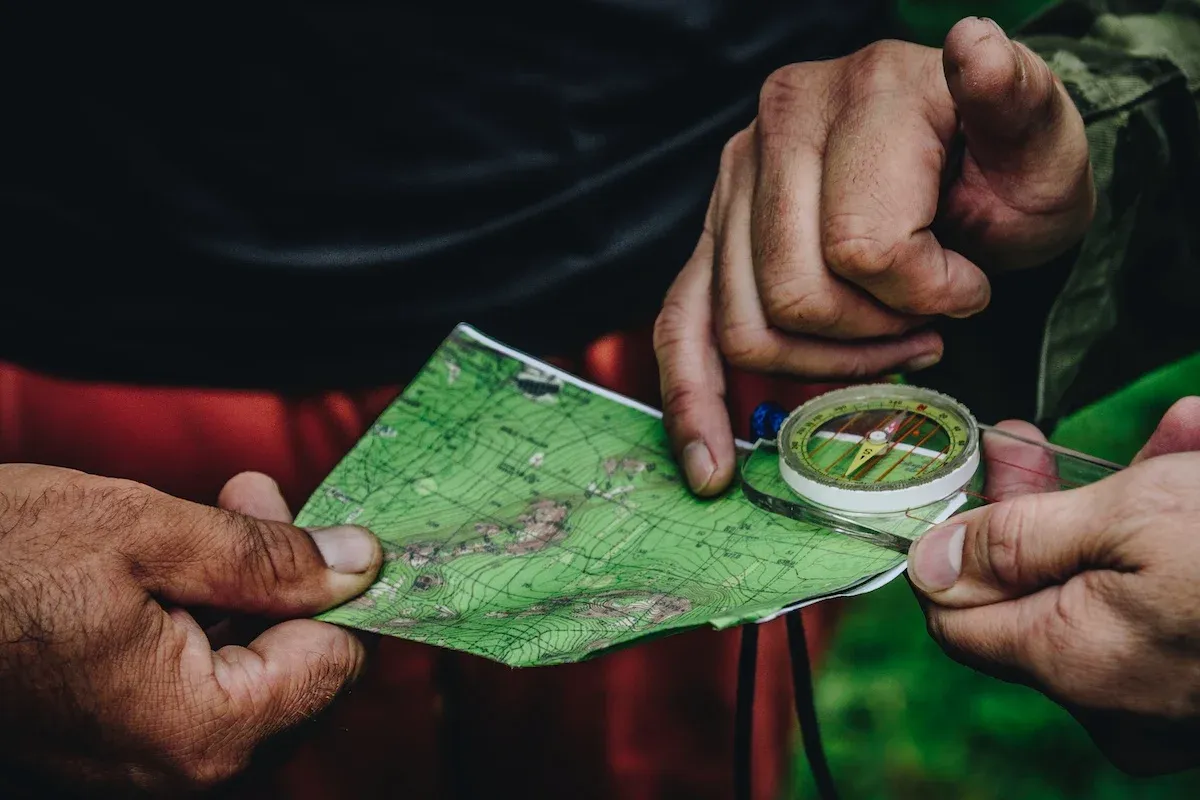 Maps.me is an offline navigation application that lets you download detailed maps of any part of the world, so you can navigate easily, even if you don't have an Internet connection. The app also includes information on local points of interest, restaurants, hotels, and tourist attractions.
It perfectly complements Google Maps, the world's most famous navigation system. With Google Maps in your pocket, you can easily find your way, avoid traffic jams and find points of interest along your route. The application uses real-time data to provide precise information on traffic conditions, helping you plan your route accordingly. And it makes it very easy to search for restaurants, stores, and other local points of interest, allowing you to discover new places.
But of course, Google Maps requires Internet access. Despite Google Maps' offline mode, Maps. I can take over when you're disconnected from the Internet.
I use Google Maps to save all the places people recommend to me: places to see, restaurants, where to sleep… And I use its offline map download function a lot. Extremely useful on road trips without a network! I find it more reliable regarding road times than Maps.me, which I also love for its offline maps. I mainly use Maps.me for my hikes, as it's accurate for small paths and viewpoints that often don't exist on Google Maps. So for me, the two are complementary 🙂*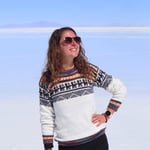 Aurelie @lilifoodiestravel
👉 A lesser-known yet so an effective alternative to Google Maps is Waze, a navigation app that also uses user data to provide you with real-time information on traffic conditions, accidents, speed cameras, and road closures. This lets you plan your route according to traffic conditions to avoid traffic jams and delays. Like Google Maps, you need to be connected to the Internet to use it, but it's worth looking at before you set off for long hours on the road.
Having tested both, I find Waze more reliable in estimating journey times than Google Maps! On several occasions, the journey time on Google Maps was much lower than what was announced on Waze.
3. Tracking down petrol stations and good deals with GasBuddy
One of the most significant expenses on a road trip is, of course, petrol. The GasBuddy app makes it easy to find gas stations along your route and the cheapest ones. It's the ideal companion for saving money on fuel while exploring new places.
👉 This feature is also available on Roadtrippers but is limited in destinations, so check service availability before you go!
For France, there's also mon-essence. fr/ and prix-carburants. gov.fr/. However, be sure to check the date of the last price update: if it's outdated, beware! This could mean that the station is in short supply (and at the moment, this is quite frequent…)*.
These various accommodation and hotel rental platforms will enable you to find affordable and comfortable lodgings during your road trip. It's the perfect opportunity to take a break, relax and enjoy their facilities, such as a kitchen and washing machine.
Each platform specializes in a type of accommodation that's entirely up to you, with its pros and cons:
Airbnb lets you stay directly with a local by sharing a room in their home or occupying the entire property.
Booking is the reference platform for quickly finding hotel room offers and allows you to get to know the facilities of each hotel before Booking.
HostelWorld is the Booking for youth hostels, a very economical alternative to hotels or accommodations such as Airbnb. It's also a great way to meet other travelers, especially if you're traveling alone.
CouchSurfing is the original Airbnb: the platform lets you find locals willing to host you in their homes for free! As for meeting new people, it's the perfect way to mingle with the locals on your road trip.
5. If you don't want to sleep in accommodation, you'll need Park4night!
If you travel by van or car but prefer camping, you probably know you can't stop everywhere. And that you'll need a few basic amenities, like drinking water, to get a good night's sleep. Park4night lists various places to park for the night, from campsites to municipal parking lots to freeway rest areas. The app makes it easy for users to find a safe, quiet place to rest after a long day on the road.
👉 Pitches are listed with photos, reviews, and information on available facilities, such as toilets or showers.
6. Music and podcast apps to accompany you on the road
No road trip is complete without a travel playlist! Platforms such as Spotify, Apple Music, or Deezer let you create personalized playlists for your trip, so you can enjoy your favorite music while you explore new places. Remember to download your music and playlists in advance for offline access too.
An alternative to music? Podcasts, of course! Most music streaming platforms also offer excellent podcasts to download in advance. Whether interested in science, history, or culture, this is a great way to learn or have fun while driving.
You can also listen to your favorite books on platforms such as Audible, which features thousands of audiobooks read by professionals worldwide.
👉 Take advantage of your hours on the road to listen to an audiobook or podcast in the local language, and your road trip will be even more authentic!
7. Speaking of foreign languages… Google Translate and DeepL will help!
It's not always easy to master local languages and regional accents. For example, translation systems such as Google Translate or DeepL are beneficial for translating text or audio. They can also be used to read a text you've written in the local language, making it easier to understand.
These applications allow you to download the languages of your choice, so you can access them even when you're offline. But they also let you translate text from a photo you've taken to translate signs or restaurant menus, for example.
👉 If you're on a road trip in a country that doesn't speak your language, this is the perfect opportunity to learn it. In addition to translation systems, downloading language-learning apps like Duolingo will enable you to master the language basics or perfect your skills quickly.
8. Keep track of your accounts with Tricount
This is an efficient application for travelers on road trips, especially between friends. Tricount allows you to keep track of every expense and easily divide them up to calculate each group member's share. Managing everyday costs such as gas, food, and lodging is much simpler! Tricount also lets you track each group member's spending in real-time and set spending limits for each activity or day. And the app offers synchronization functionality with other users, making it easy to update and manage shared expenses in real time.
They are tested and approved by our community! Similarly, the [Travel Spend] application (https://travel-spend.com/) is also straightforward and effective for managing your road trip budget.
9. Save money too!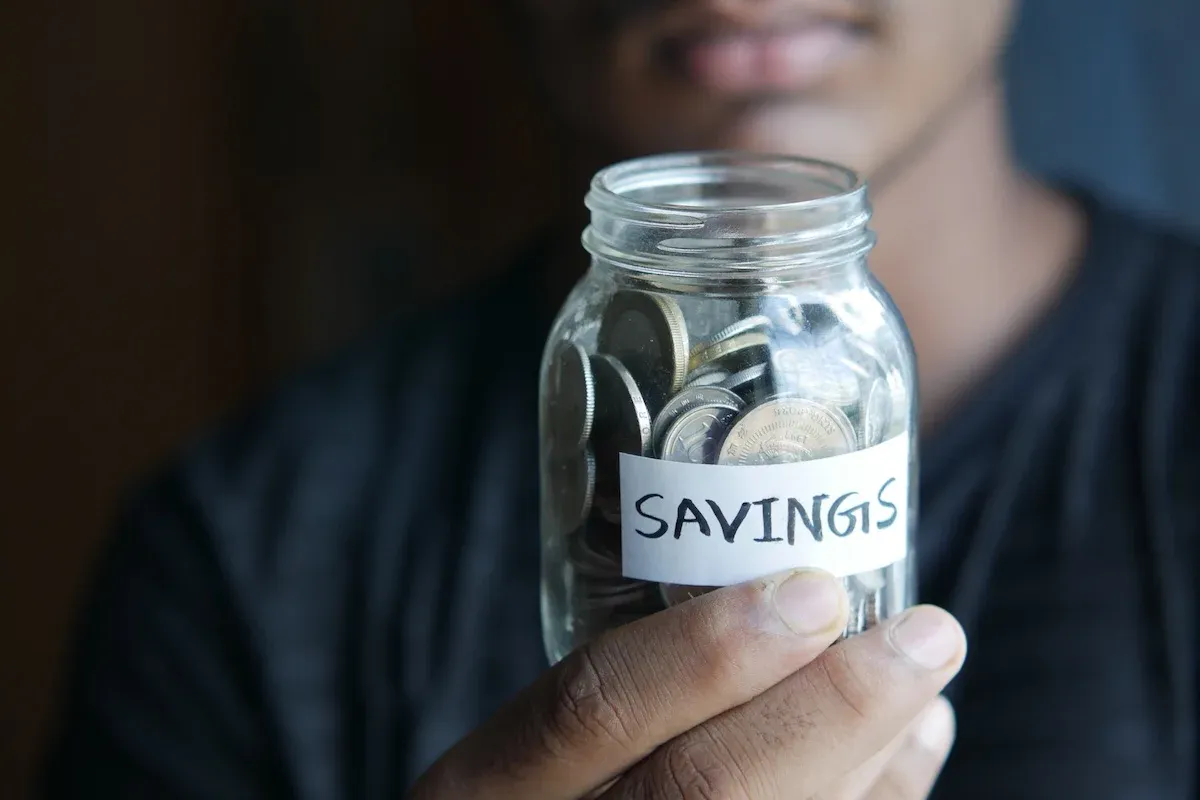 You can save on your online purchases with iGraal, a must-have application for bargain-seeking travelers. With iGraal, you can save money on hotel reservations, flights, car rentals, and more. The application offers cashback on various popular travel sites, allowing you to get back some of the money you spend. iGraal also offers exclusive promo codes for its users, allowing you to benefit from additional discounts on your online purchases.
I'm registered on several platforms, such as Poulpeo, Ebuyclub, Igraal, and even the Boursorama platform, because they don't all offer the same cashback. So, when I book something, I always compare who offers the best deal ;) But don't forget to activate cookies so that they validate your cashback!
Another money-saving app is TooGoodToGo, which is helpful for road trip travelers looking to eat healthily and save money. The app lists local stores, restaurants, and supermarkets with surplus food at discounted prices. This means you can get delicious, fresh food at a very affordable price while helping to reduce food waste. The app is easy to use and lets you quickly find participating stores nearby, offering up to 50% off fresh produce.
Some bonus apps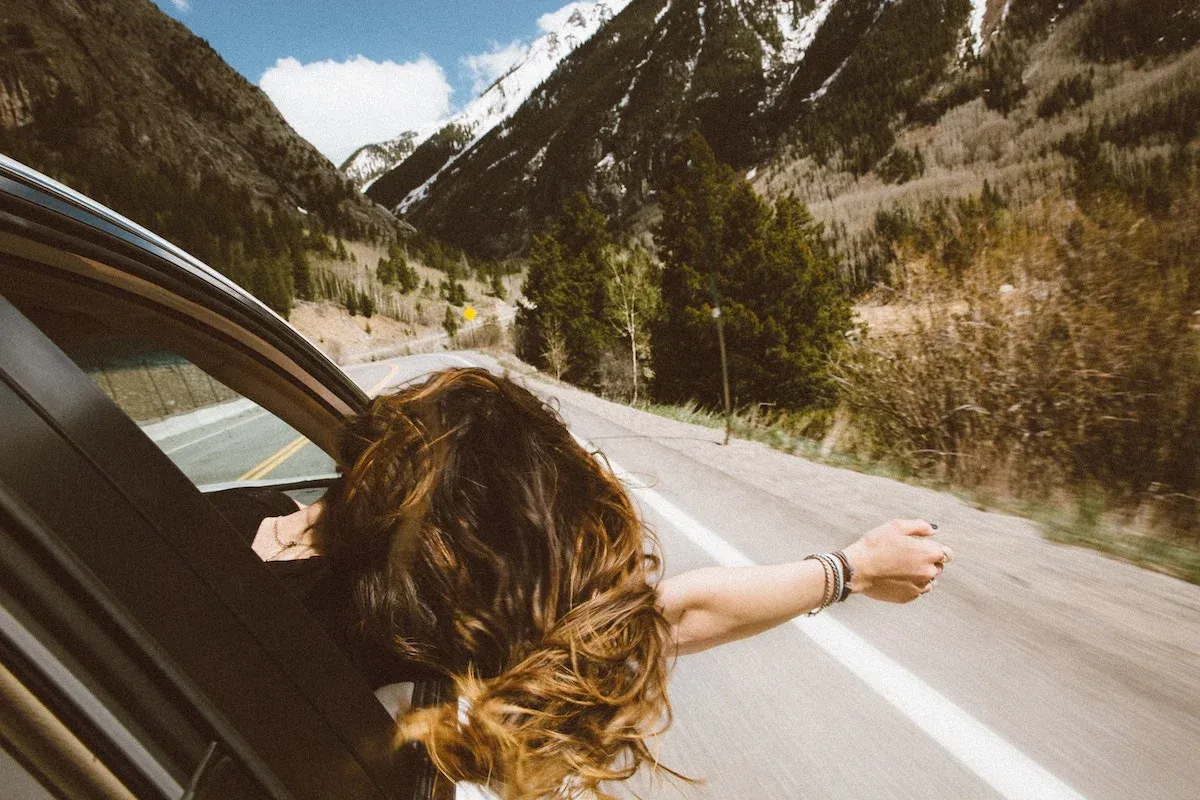 Of course, depending on your specific needs, you'll need particular apps to prepare and organize your road trip. But with our selection of apps to download before your trip, you've got.
Depending on your needs, you'll need particular apps to prepare and organize your road trip. But with our selection of apps to download before your trip, you'll have all the essential tools in your pocket for hitting the world's roads!